India's exclusive tech conference on "Embedded Systems"

DATES: 31st JAN - 2nd FEB 2024
VENUE:
KTPO, Whitefield | Bengaluru, India
An embedded conference which will focus on latest tech and design challenges related to the fastest growing markets for embedded in India...

Design Challenges, Solutions and Best Practices

Latest Software Solutions for Embedded Systems

Latest Hardware Solutions for Embedded Systems

Test Challenges & Solutions
You can also attend these conferences which are being held in parallel…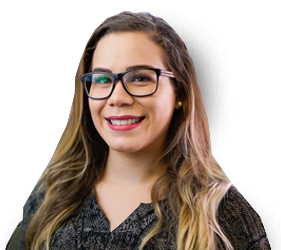 1. Ride the right wave:
Understand current overarching trends in embedded systems

2. Steer your team in the right direction:
Multidisciplinary skills enhancement for engineering teams

3. Accelerate your career growth:
Learning sessions that help tech teams to get ahead and stay ahead
EXPERIENCE LATEST TECH FIRST-HAND
BRANDS DEMONSTRATING LATEST SOLUTIONS
DURATION FOR


STANDARD SESSIONS
25 minutes to present
+ 5 minutes of Q&A
DURATION FOR


PANEL DISCUSSIONS
45 minutes to discuss + 5 minutes of Q&A
+ 5 minutes for the Moderator to conclude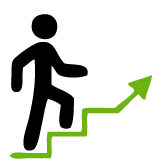 VENUE:
KTPO Convention Center, Bengaluru.
TIP: Till 30th October, we recommend that you register for the Community Pass (for FREE!) and avail benefits of the Special Offers that will be shared with all Community Pass holders.