10,000+ DELEGATES
340+ TECH BRANDS
120+ SPEAKERS
10,000+ SQR METERS
@1 POINT IN SPACE & TIME.
13-15 FEBRUARY 2020 | BENGALURU
Electronics Enables Innovation
13-15 FEBRUARY 2020 | BENGALURU
Electronics Enables Innovation
13-15 FEBRUARY 2020 | BENGALURU
Respect, Adore and Enable Innovators
13-15 FEBRUARY 2020 | BENGALURU
Respect, Adore and Enable Innovators
13-15 FEBRUARY 2020 | BENGALURU
Conference-cum-Expo for Innovators
13-15 FEBRUARY 2020 | BENGALURU
Conference-cum-Expo for Innovators
13-15 FEBRUARY 2020 | BENGALURU
Use code "FLASHSALE10" to reduce prices by 10%. Offer ends and prices increase in:
WHY DO 8K TECHIES ATTEND EVERY YEAR?
India Electronics Week is a mega show with multiple co-located events including expositions, conferences and seminars. Aiming to promote and enable development of SMARTER products in India, IEW showcases the latest products, solutions and industry best practices involving the design and manufacturing of electronics. And, that's why IEW is held only at Bengaluru–the technology capital of India.
Don't miss out, register today for free.
UNSURPASSED LEARNING AT OUR CONFERENCES
The conferences at India Electronics Week 2020 deliver an unsurpassed depth and breadth in practical content. Participate in cutting-edge talks and trainings by industry stalwarts and thought leaders, who are transforming the electronics industry themselves. Build the skills you need to get ahead with your career or business, and the ones you need to stay ahead. Workshops will be announced in mid-Jan. Register for a pass now to get special price reductions.
Electronics Tech Track: Designing ENERGY EFFICIENT Products: Challenges & Solutions
Electronics Tech Track:
The Amazing World of SENSORS
Embedded Tech Track:
Latest OS & S/W Dev Tools + SECURING Your Solution
Embedded Tech Track:
Latest H/W and Dev Boards
IoT & Electronics Tech Track:
Latest Electronics Hardware Design for IoT Devices
Careers Track:
What's Hot & What's Not in IoT, Electronics & Embedded?
R&D Track:
What's New in Rapid Prototyping and Desktop Manufacturing Solutions?
R&D Track:
Enabling and Accelerating IP Development & Deployment
IoT Tech Track:
Latest COMMUNICATION technologies & solutions for IoT
IoT Tech Track:
Latest SOFTWARE DEV & IT INFRA solutions for IoT-Cloud Solutions
CXO Summit:
PROFIT from IOT for Creators & Solution Providers
Academia and R&D Track:
Producing Industry Ready Engineers + How Important Are the LABS?
IoT Tech Track:
Building Solutions & Technologies for IoT Edge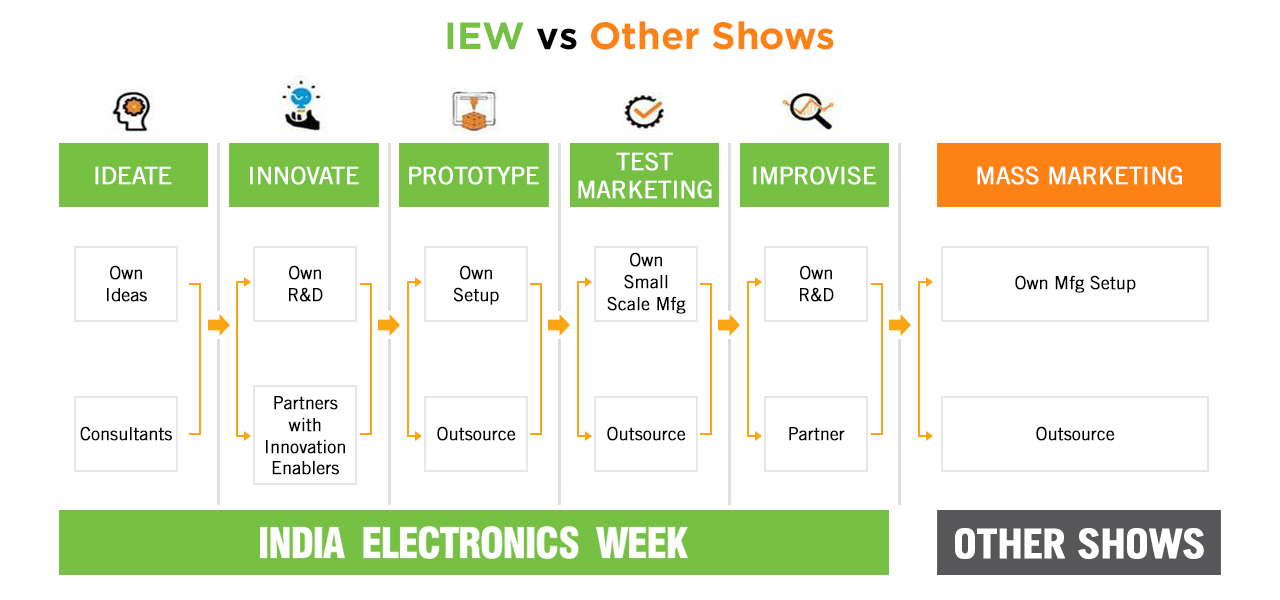 Money-Back Guarantee
RISK FREE BOOKING! Avail current discounts. If schedule changes—simply seek refund before 10th of Feb 2020.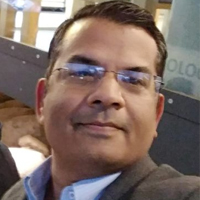 AJAY GUPTA
Global Head – Smart Cities & IoT, Tech Mahindra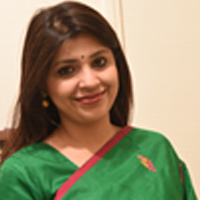 AMRITA CHOWDHURY
Director, Gaia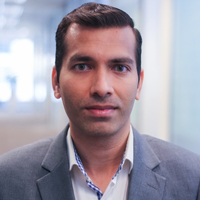 ANAND TAMBOLI
Chief Executive Officer, Anand Tamboli & Co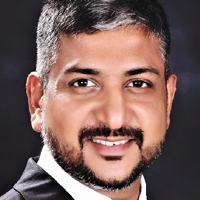 ARUN BUDAKOTI
Industry Head, Transportation, DTO, Cisco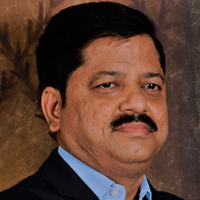 ASHISH KHARE
General Manager and Global Head IoT and Smart Cities, Wipro Limited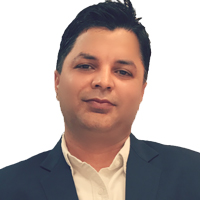 GIRISH DADHEECH
Vice President - Technology, Customer & Partner Engagement Kerlink India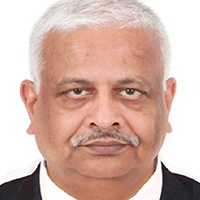 GOKUL P DESHPANDE
Founder, C/MOS Processors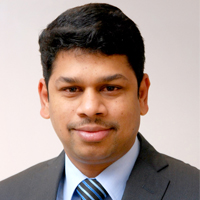 LOKESH PAYIK
Chief, Digital Enterprise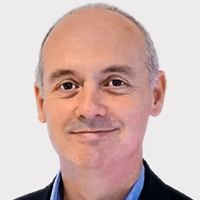 MARTIN WOOLLEY
Developer Relations Manager, EMEA, Bluetooth SIG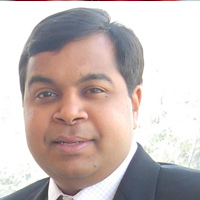 MOHAN RAJU
Chief Business Development Officer, Danlaw Technologies
MONIKA GUPTA
Vice President, Capgemini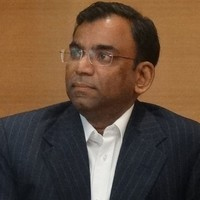 MOHANDAS UKKANDATH
MD, Sparr ELectronics Ltd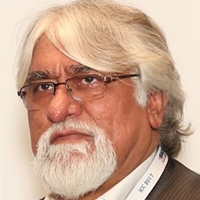 NARANG N KISHOR
Mentor & Principal Design Architect, Narnix Technolabs Pvt. ltd.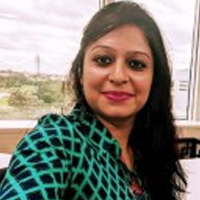 NEHA SOBTI
Performance Marketing Lead India - Developer Marketing, IBM India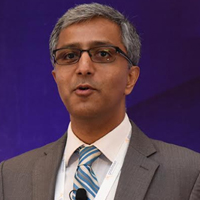 NIMISH DANANI
Director, Hitachi Consulting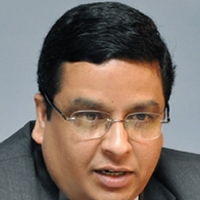 PVG MENON
Founder and President, VANN Consulting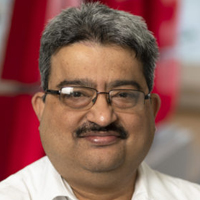 RAJARSHI BANERJEE
Head – customer experience, innovation and collaborative operations, ABB Ability Innovation Center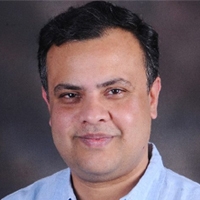 RAJORSHI AICH
Managing Director, Accenture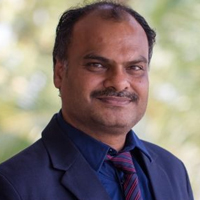 SANDEEP AGARWAL
Executive Vice President & Chief Operating Officer, DBS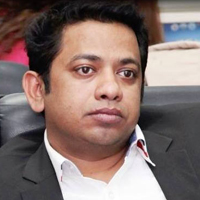 SANDIP DATTA
IBM Watson IOT Country Head, IBM India Pvt Ltd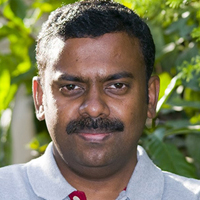 SANIL KUMAR
Chief Architect, OpenSDS, Huawei India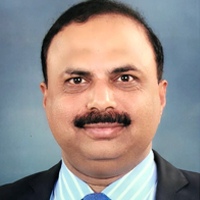 SANJEEV KESKAR
Managing Director India, Arrow Electronics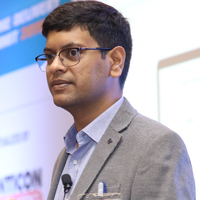 SAUMITRA SINGH
Co-Founder, Tagbox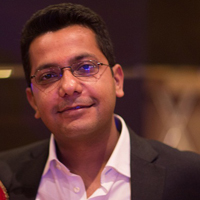 SAURABH SHARMA
Co founder & CEO, BeConnected, Beyond Evolution Tech Solutions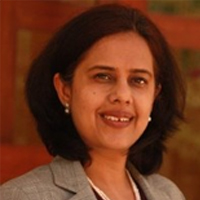 SHALINI KAPOOR
CTO, IBM Watson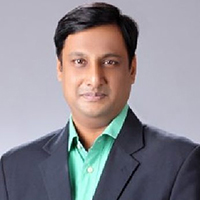 SUNIL DAVID
Regional Director - IoT, AT&T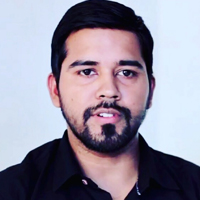 SUSHIL BARANWAL
Founder & CEO, Morphedo Technologies (P) Ltd.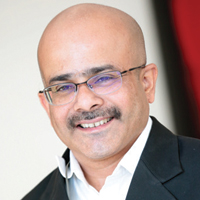 VADIRAJ KATTI
Managing Director, iTriangle Infotech Pvt Ltd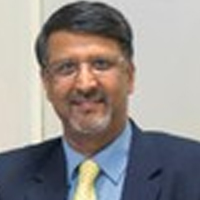 VAIDYANATHAN
Founder & Managing Director, Personal Air Quality Systems Pvt Ltd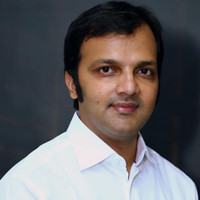 VINAY SOLANKI
Head IoT (APAC), Lenovo
Access our "Convince your Boss" Resource.
EXPLORE 10,000 SQUARE METERS OF ELECTRONICS.
India's largest electronics and technology expo that showcases the latest components, equipment, and solutions. Lose yourself in this maze of cutting-edge technologies, electronics, embedded systems, and service providers.
Startups can also avail the speical exhibitor packages designed especially for them at the 2020 event.