India's #1 event for creators of smart solutions based on electronics
DATES: 31st JAN - 2nd FEB 2024
VENUE:
KTPO, Whitefield | Bengaluru, India
India Electronics Week (IEW) is India's only electronics event for the Creators of electronics products. It focuses on R&D and New Product Development of electronics. Be it the chip, the PCB, the circuit or the complete embedded systems' solution--IEW has conference tracks to cater to R&D and NPD teams of all.

With a track record of 2,000 to 4,000-plus conference delegates attending its conferences, IEW hosts one of Asia's largest conferences on electronics.
> Discover latest techniques, best practices and technologies for developing electronics better, cheaper and faster.
> Explore service providers, suppliers and partners who can enable growth of your business.
Innovating Design of Electronics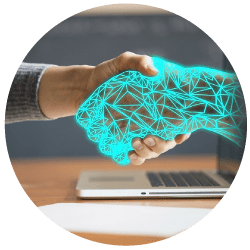 What's New in Electronics Manufacturing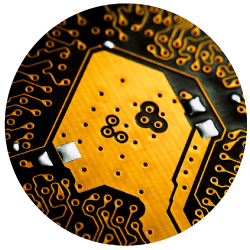 The Latest in the World of Embedded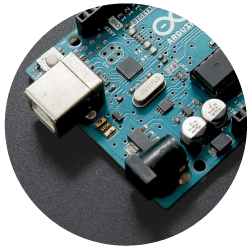 Enhancing Development Of Semicon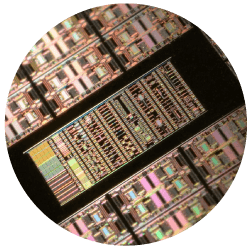 WHY ATTEND INDIA ELECTRONICS WEEK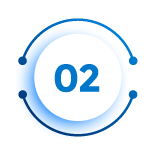 Gain Ideas & Best Practices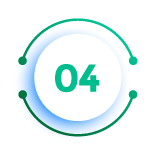 Partner with Like-minded Firms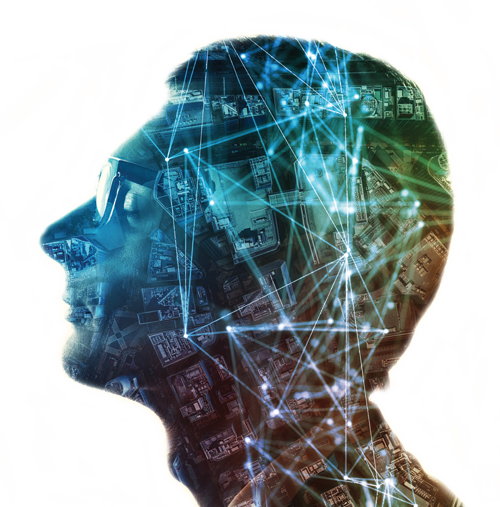 The conferences at IOTSHOW deliver an unsurpassed depth and breadth in practical content. Participate in cutting-edge talks and trainings by industry stalwarts and thought leaders, who are transforming the IoT scene themselves. Build the skills you need to get ahead with your career, and the ones you need to stay ahead.

Bharat has its own set of unique needs for its citizens to benefit from a smart nation. What are these needs? How large are their opportunities? What's holding us back? Who's there to help? What needs to be done–to tap this mega opportunity?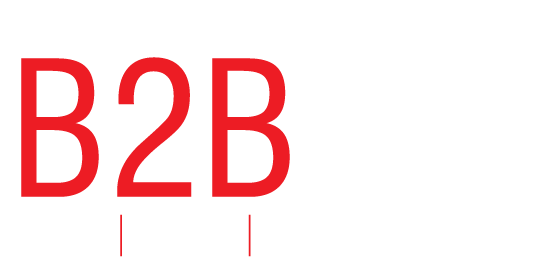 The unique triad of India Electronics Week, IOTshow.in and smartBHARAT brings together a very unique set of audiences… Electronics is an important enabler of IOT. IOT is an important enabler for smart solutions. Hence, thanks to a rare alignment of these 3 events, we will have the entire "Smart" eco-system at one place!