India's exclusive tech conference on "Electronics Design"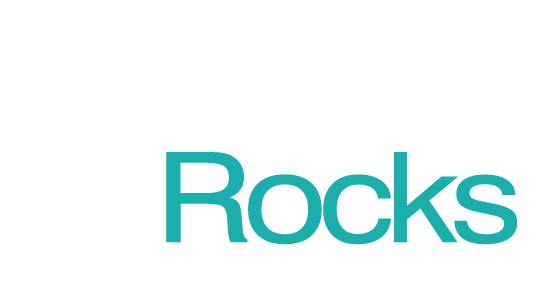 DATES: 31st JAN - 2nd FEB 2024
VENUE:
KTPO, Whitefield | Bengaluru, India
IoT, Miniaturisation, Energy Efficiency, Wireless Power, Security, AI, are some of the tech trends that have gained popularity amongst designers of electronics products.

Join us to discover how are they progressing, and what's going to be the cutting edge in 2023 and beyond...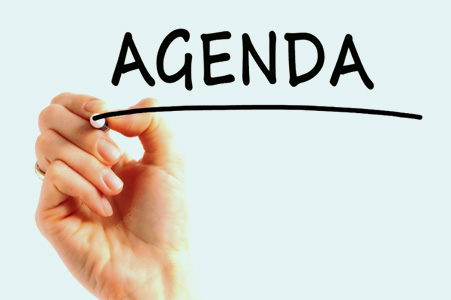 • Design Challenges, Solutions and Best Practices
• Latest Components: Sensors, Power Management, Communication, etc
• Latest Design Tools: EDA Tools, Software Dev Tools, etc
• Latest Boards for Computing or AI: FPGAs, GPAs, AI Chips, etc
• Test Challenges & Solutions: T&M Equipment, Software Solutions, etc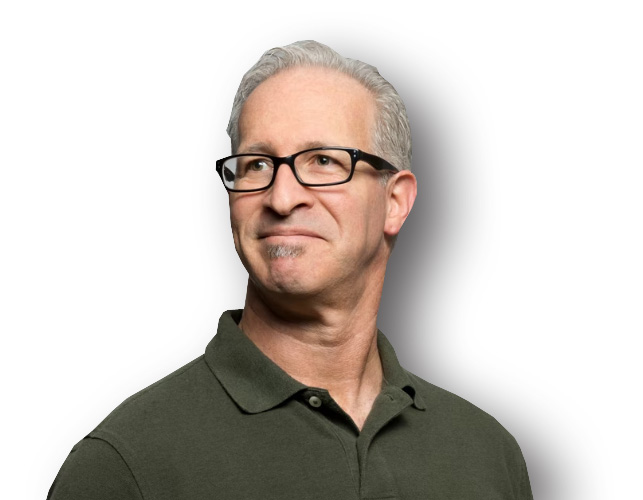 1. Ride the right wave:
Understand current overarching trends in electronics design

2. Steer your team in the right direction:
Multidisciplinary skills enhancement for engineering teams

3. Accelerate your career growth:
Learning sessions that help tech teams to get ahead and stay ahead
DURATION FOR


STANDARD SESSIONS
25 minutes to present
+ 5 minutes of Q&A
DURATION FOR


PANEL DISCUSSIONS
45 minutes to discuss + 5 minutes of Q&A
+ 5 minutes for the Moderator to conclude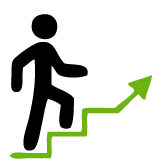 VENUE:
KTPO Convention Center, Bengaluru.
TIP: Till 30th October, we recommend that you register for the Community Pass (for FREE!) and avail benefits of the Special Offers that will be shared with all Community Pass holders.