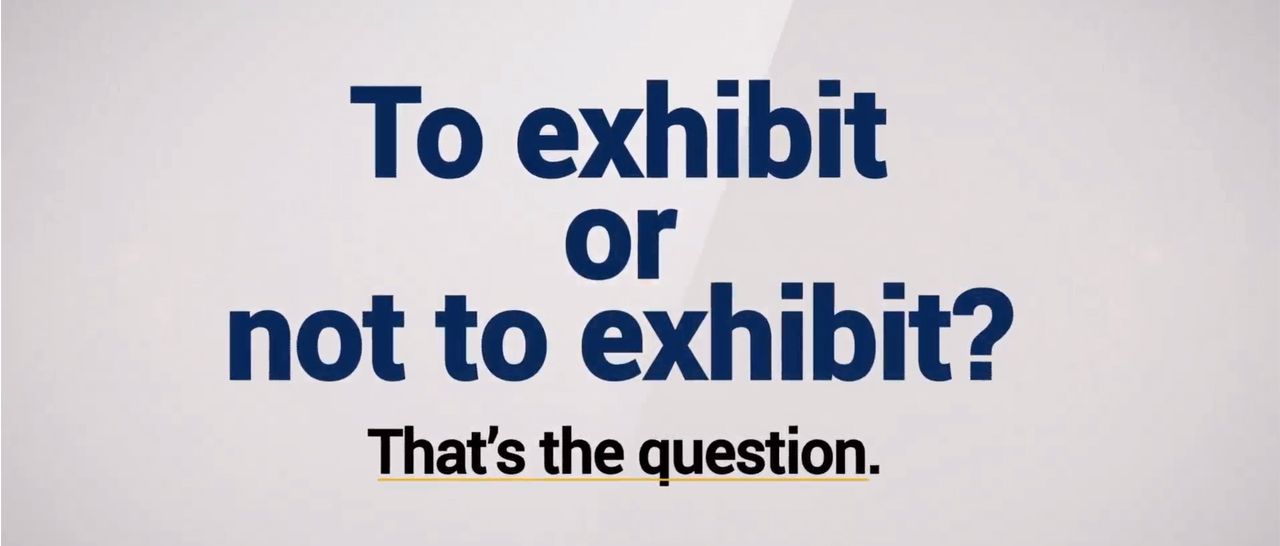 WHO SHOULD EXHIBIT AT IEW? WHY?
4 AUDIENCES. 9 GOALS.
If any of them match your business or marketing objectives, you will stand to gain by exhibiting at IEW…
ENGAGE WITH SENIOR LEADERSHIP OF FIRMS WANTING TO MAKE THEIR PRODUCTS SMARTER
1) Engage OEMs seeking third-party Innovators and Manufacturers (ODM, IDH & EMS) to outsource their innovation to
2) Engage OEMs seeking technology providers for their Internal R&D setup
3) Engage OEMs seeking developers & creators of Intelletcual Property (IP)
ENGAGE WITH R&D AND DESIGN TEAMS
4) Demonstrate & promote latest in electronics and embedded systems
5) Demonstrate & promote latest underlying technologies such as AI & ML, Open Source, IoT
6) Demonstrate & promote latest Rapid Prototyping pr Desktop Manufacturing equipment
7) Demonstrate & promote Test & Measurement equipment and Certification Services
ENGAGE & INFLUENCE ACADEMICIANS
8) Demonstrate & promote latest technologies, equipment and best practices to produce industry-ready talent
ENGAGE WITH INDIA'S TOP TECH TALENT
9) Engage and attract India's best talent from electronics, embedded systes and IoT sector
MONEY BACK GUARANTEE OFFER!
Thanks to the feedback from past exhibitors, and the quality of audience registering for our 2020 show, we've no doubts that our exhibitors will achieve their goals, if their goals align with those listed above.
And, we are the only Technology B2B Event in India, which is offering Money Back Guarantee to its exhibitors.
There're no complicated terms & conditions. If at the end of the show, you feel that our event did not enable your team to engage with the promised audience--we will refund your complete booth fee. No questions asked!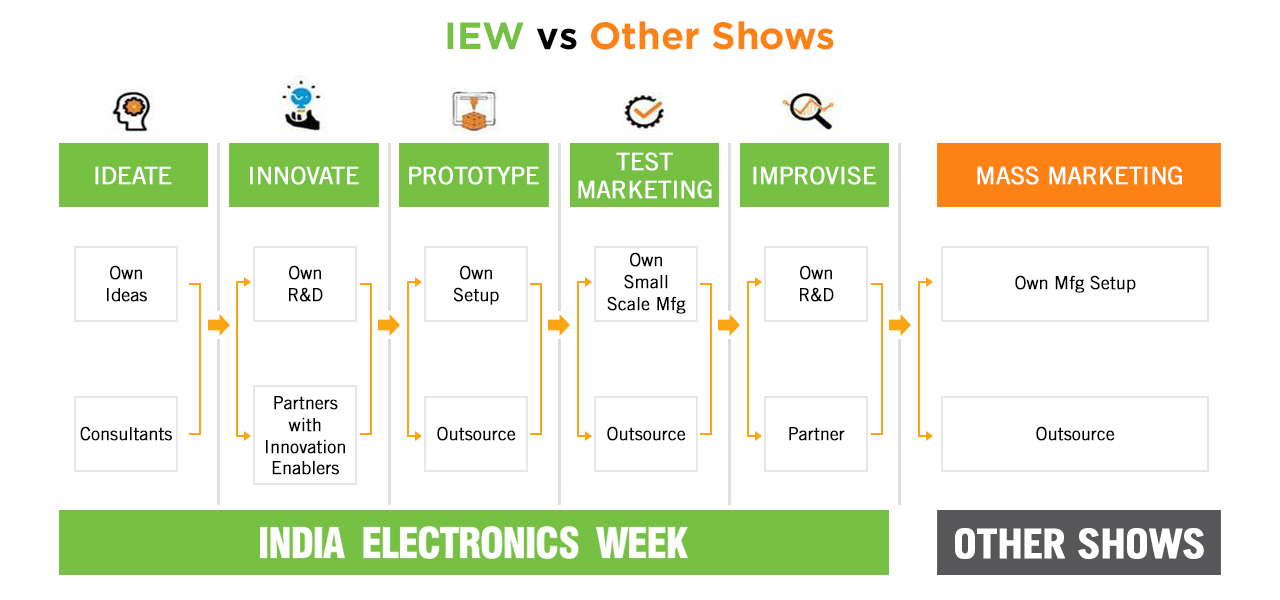 WHAT MAKES IEW UNIQUE?
Techies, who typically do NOT visit B2B trade shows--make it a point to visit IEW
It's a technology-centric show and not just a B2B event
Our conferences are a major attraction--drawing more than one-third of our audience
Our tech audience comprises of the main decision makers who select the brands and products, and then ask purchase teams to source them
World's leading IoT event (IOTshow.in) is co-located with IEW
For components suppliers, besides purchase orders, you can bag 'Design Ins' and 'Design-Wins' too
It's the only show in Bengaluru in this financial year
You can bag year-end orders; meet prospects in early February and get orders before the FY ends
It's being held at the technical hub (Whitefield) of India's tech capital (Bengaluru aka Bangalore)
We have special exhibitor packages for suppliers of Components, Test & Measurement Equipment, Start-ups, Independent Design Houses and MSME registered organisations
TO EXHIBIT OR NOT TO EXHIBIT?
Watch this short video to clear your confusion.