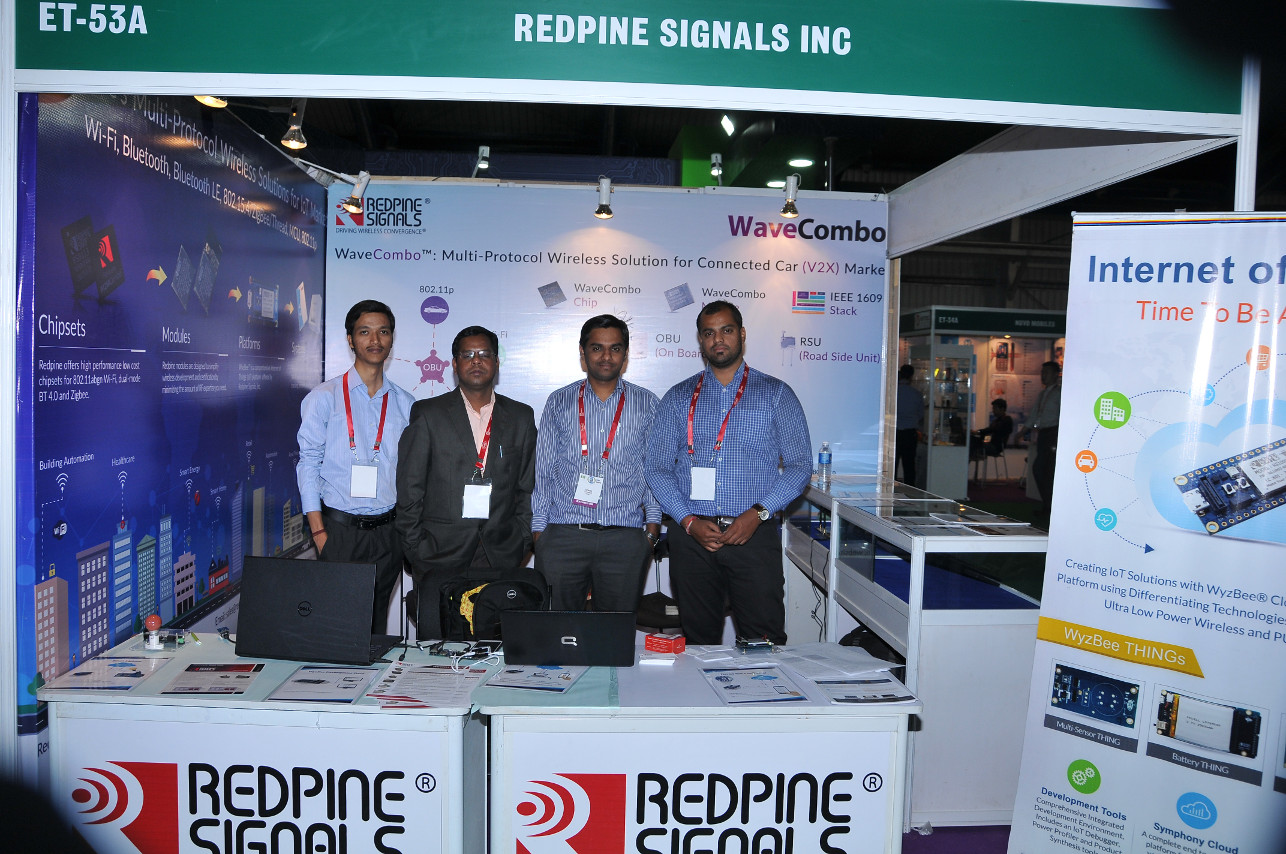 HOW OUR EXHIBITORS BENEFITED?
At IEW 2017, all of our esteemed exhibitors ended their exhibition on a happy note.
The reason behind – because they got their ROI for exhibiting with us.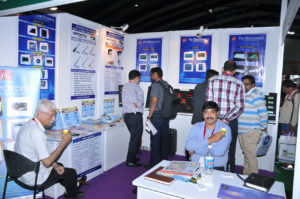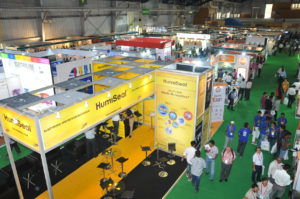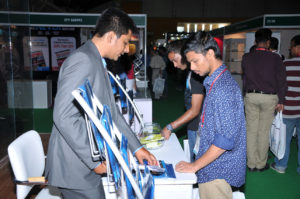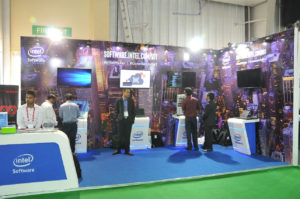 Some other benefits for our exhibitors goes as such:
• Cross pollination of business opportunities.
Since there were no physical demarcation to separate the exposition area of the sub-shows of IEW 2017, and the visitors being one way or the other related to technology, business opportunities, through collaborations, are bound to multiply.
• Our conferences attracted the Who's Who of the industry.
With various conferences co-located at India Electronics Week, the Who's Who of the electronics industry did converge speakers or as delegates. They connect with our exhibitors.
• 50 times more customers!
A typical expo allows you to connect with those customers who visit your booth, but thanks to the EFY Expo Supplement in our monthly publications, Electronics For You and Electronics Bazaar (with a readership of 600,000+), our exhibitor's company's profile and contact details reached out to an audience that's 50 times larger than any other B2B electronics show in India.
• Zero loss of visitor data
The eliminated the hassle of managing visitors' data. We simply used bar code scanners and got the data of all the visitors to our exhibitor's.
• Targeted south India – We realized that South India is one of the country's fastest growing markets. The key decision-makers and influencers of electronics in south India were  at IEW 2017.
• Met with the BIG buyers
IEW 2017 edition had 11 large buyers with annual budgets of over Rs 1 billion. For 2018, we are targeting 30 big buyers. A fruitful meeting with a good buyer will help you recover your investment, and more.
Interested to to exhibit at IEW 2018 ? Give us your details here