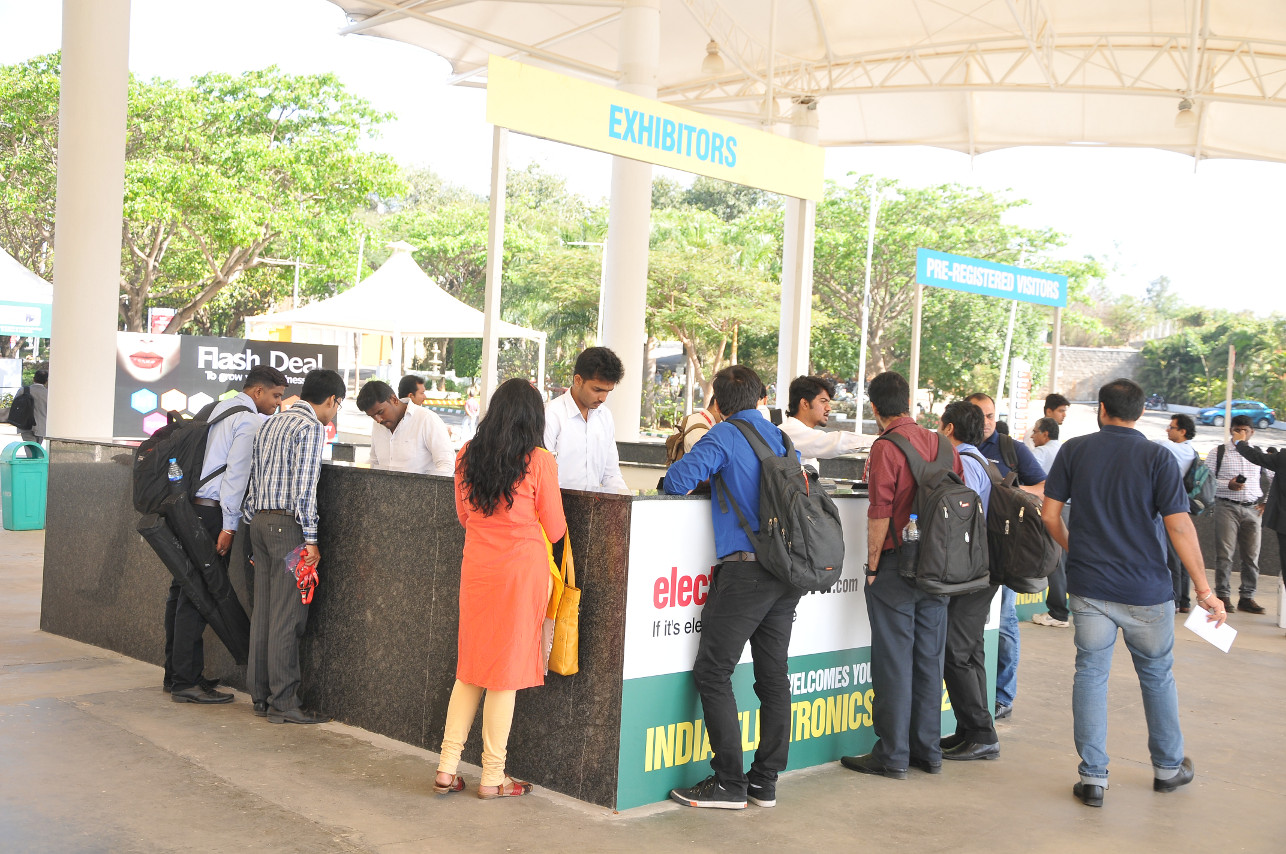 Reasons Why IEW 2017 Attracted Techies
It was

Much More

Than an Expo

: IEW hosts multiple tech conferences, seminars and workshops that together create immense value for technical decision makers and influencers to treat IEW as a "must visit" event.
Electronics For You's

Readers: Our flagship magazine is known as the Techies' magazine. Techies are our primary audience. They connect with the brand, and like to visit the event its team produces.
Cutting Edge

Topics

: IoT, Smart Lighting, Industry 4.0, Embedded Systems, Rapid Prototyping, 3D Printers –are topics that form themes of various events happeneding at IEW. Being unique and cutting edge topics–techies find value.
Conferences: We conduct multiple conferences across 3 days and 5 halls at IEW. These conferences drive attendance of senior leadership and their key team members at IEW. Plus, 200
Industry

Speakers: Experts from India and across the Globe speak at tech conferences at IEW. These experts form a major attraction for techies to visit IEW. The experts themselves promote IEW amongst their networks–and together form a high value segment with respect to visitors of IEW 2017.
Tech

Workshops: Workshops are a major attraction for techies at IEW. And, IEW hosts multiple workshops simultaneously. These attract quality visitors and speakers too.
Special Attractions

on the Expo Floor

: Innovation Zone, Rapid Prototyping Zone, Exciting Products Zone, IOT Zone, LED Zone, Tech Seminar Zone–are some of the creative elements we build at the expo floor–to ensure that while they come for the content, they discover products and solutions of interest–at the

Expo

floor.
START – UP

Zone :  This special zone to promote and show case works of IoT start-ups across India worked wonders. We saw an exceptional