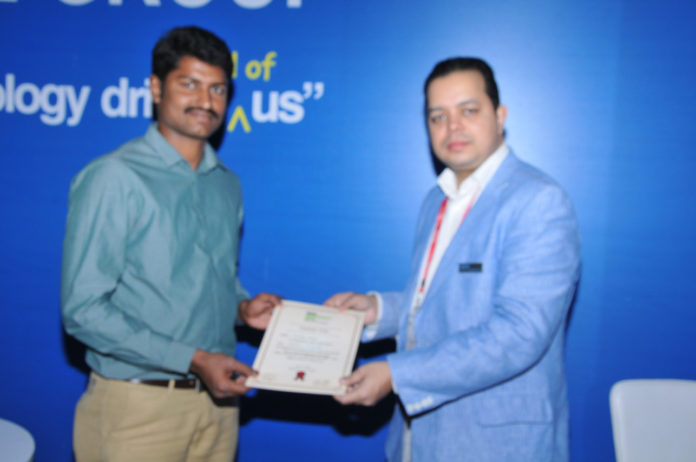 India Electronics Week 2017 (IEW) brought multiple shows and conferences together at one place. Hence, the highlights of each of these shows add up to create highlights of IEW 2017.
Multiple Events Together

: Visit one event and experience multiple events being held together.
India's #1 Conference

: Experience India's biggest conference on electronics at IEW.
World's #1 IOT Event: The 2016 edition of IOTshow.in was voted as world's #1 IOT event. Experience it at IEW.
ELCINA's CEO Summit

: A summit for the Who's Who of electronics manufacturing.
ELCOMA's LED Lighting Summit

: A summit for the buyers and influencers of LED and lighting.
Innovation Zone

: Experience the latest innovations by start-ups at the Innovation Zone.
Interviews by EFY Group:

 We had taken special interviews of our exhibitors at our EFY booth to better understand their marketing goals, focus areas and target audience. The interviews will be available very shortly for public view.
Special Awards :

Our exhibitors and visitors won wonderful prizes like tablets and power banks during our lucky draw. 
Are you interested to be a part of India Electronics Week 2018? Sign up.